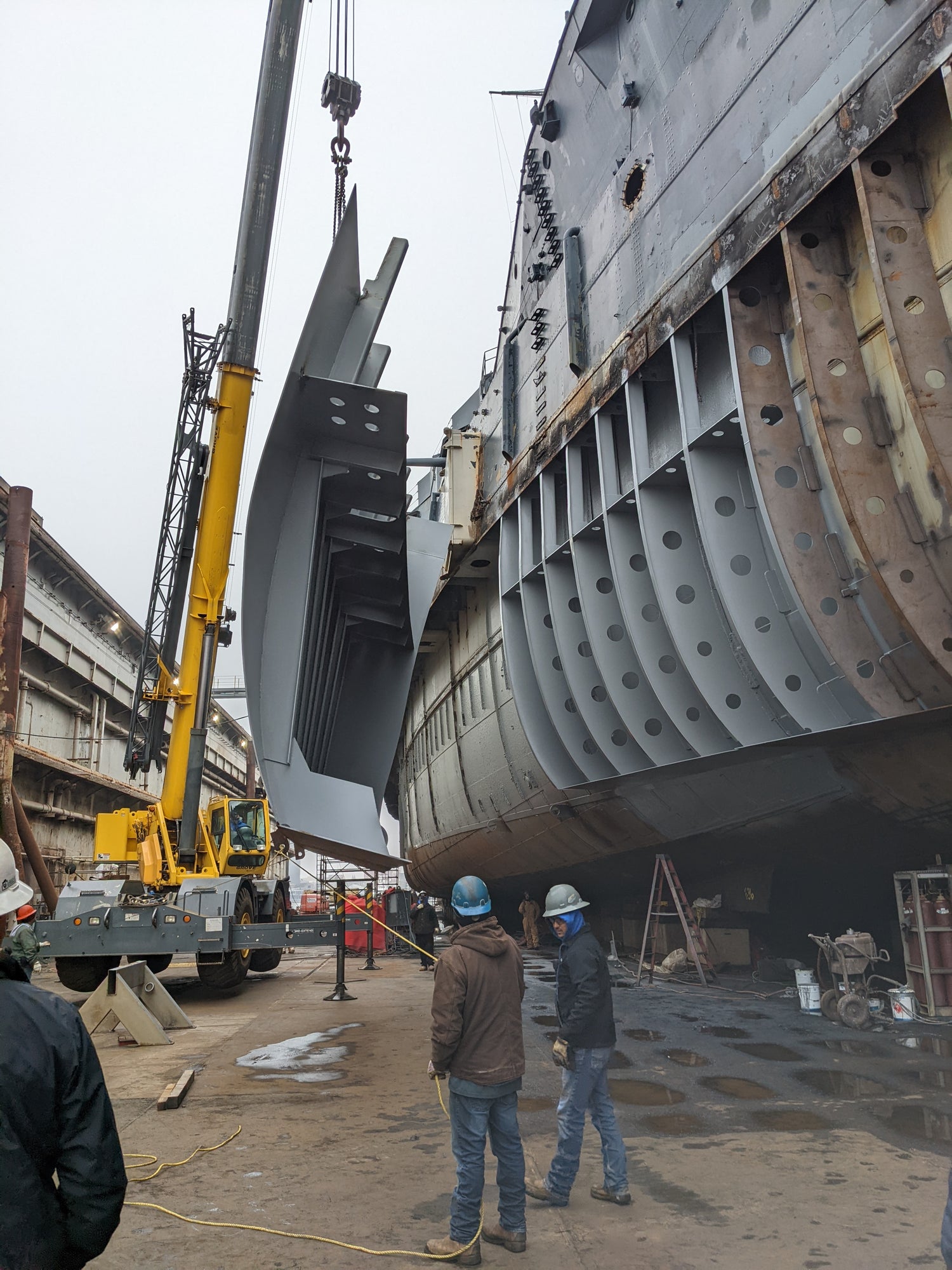 Donate
With Battleship Texas in dry dock, your donations are more impactful than ever! All donations are tax-deductible.
Donate
Battleship Texas Paperweight
Our most popular Battleship Texas Steel item by far! Each Paperweight is unique, but they are roughly 3" by 3" and thickness varies between 1/4" and 3/8".
Donate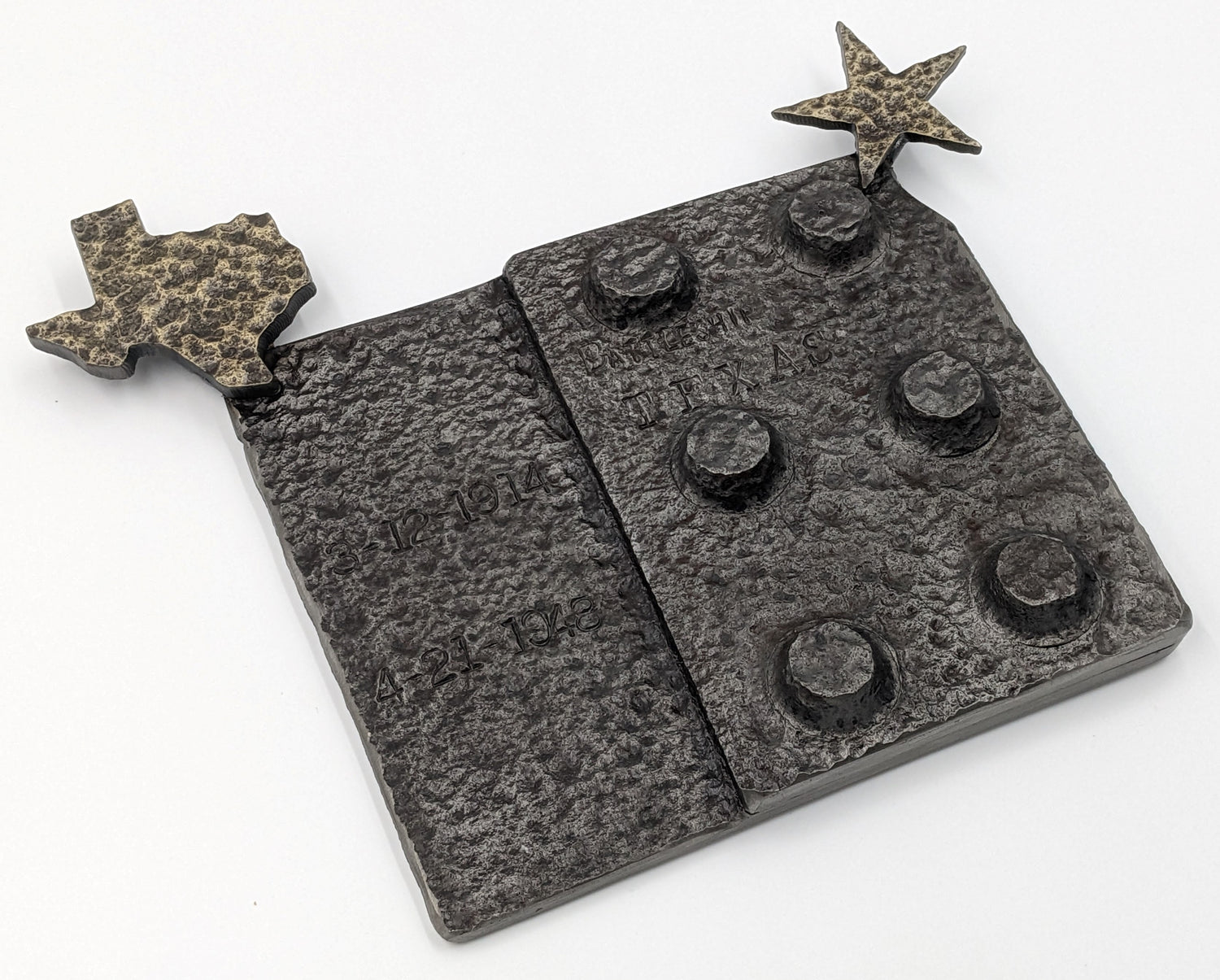 Battleship Texas Plaque
Plaques are our most unique Battleship Texas Steel pieces. Every Plaque is different, but they are all roughly rectangular, have 6 to 8 rivets, and typically measure from 7" by 7" to 9" by 9".
Donate